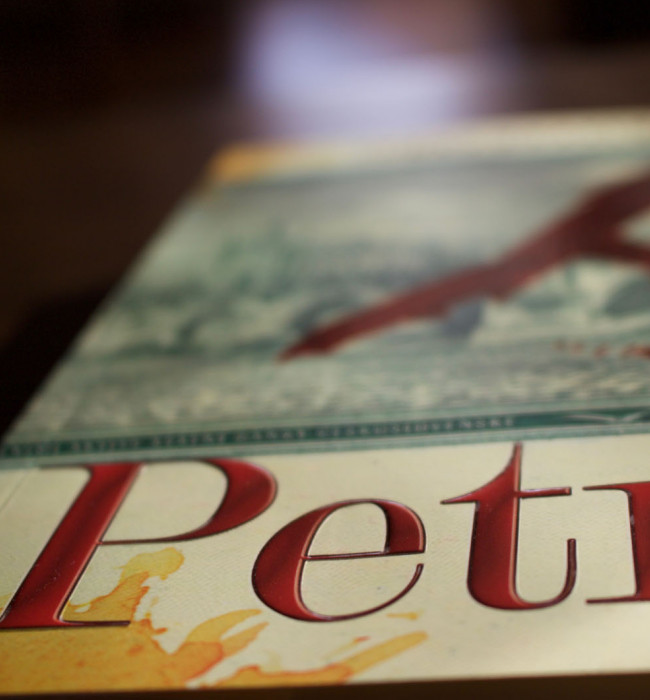 PUBLICATIONS & COMMERCIAL STATIONERY
Books, catalogues, leaflets,

business cards
We produce hundreds publications every year, including periodicals.


 
In the field of "common" commercial stationery we make posters (B1, A1, B2, A2 ), leaflets, prospects, catalogues, business cards, letterheaded paper, notebooks, carbonless copy forms, document folders, stickers, puzzles, scratch cards, maps, annual reports, etc.
The highlights include a complex manufacturing of "the book of books" the Bible in several editions.