TRADITION, QUALITY AND CURRENT TRENDS
A reputable company where the quality proven with time combines with modern technologies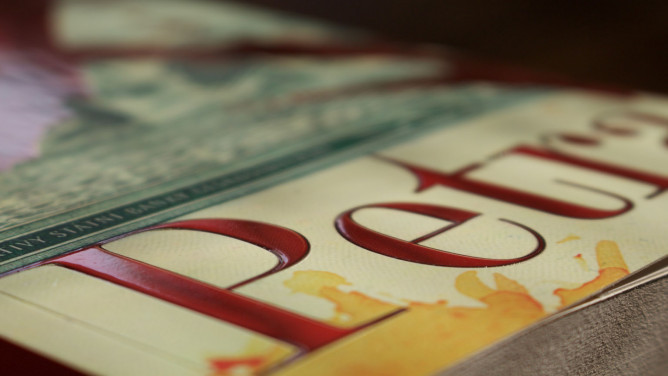 PUBLICATIONS & COMMERCIAL STATIONERY
Books, catalogues, leaflets,
business cards...
 
We produce hundreds publications every year, including periodicals.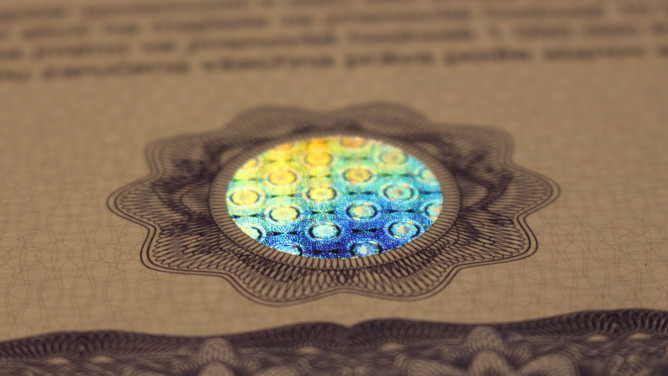 P

ostal stamps, passports, vouchers, diplomas

...
 
Products requiring the application of the maximum number of protection components..
Currently,

KASICO, a. s.

is a growing private company.
---
Our equipment allows us to print not only securities, but also other printing products, such as posters, leaflets, books, calendars, etc. We try our best to move forwards and help our clients to follow publishing trends, thus increasing their marketability.
History K A S I C O a.s.
3rd June 1991 was  established  specialized printing company for securities and a specialized printing for the needs of the then founding shareholder – Slovenská sporiteľňa, a.s.
The company received an approval to print securities from the Ministry of Finance of the Slovak Republic. 
K A S I C O, a. s. merged with Žilinské tlačiarne, a.s.
K A S I C O, a. s. merged with  company SVORNOSŤ, a. s. and ranked among the producers of softcover publications and hardcover publications